Contact Us
Phone: 86-29-62221100
E-mail:
info@rimemo.com
Add:Room 21007, Yang Yang International Plaza, No.132 Zhuque Avenue, Xi'an, China 710061
RCEP Brought Mass Benefits to Rimemo
Time: 2022-04-24 Source: Author:
Thomas Y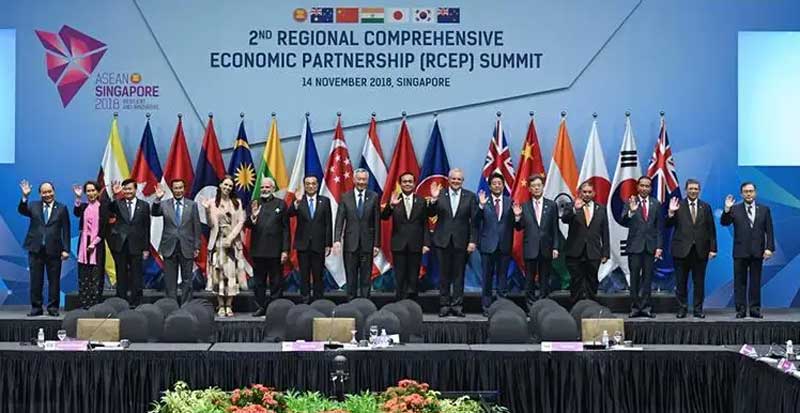 ► What is RCEP?
RCEP (Regional Comprehensive Economic Partnership) is the largest free trade agreement in the world, which entered into force on January 1, 2022.
It is a modern, comprehensive, high-quality and mutually beneficial large-scale regional free trade agreement. RCEP was initiated by 10 ASEAN countries (Indonesia, Malaysia, the Philippines, Thailand, Singapore, Brunei, Cambodia, Laos, Myanmar and Vietnam) to establish a unified free market through tariff and non-tariff barriers.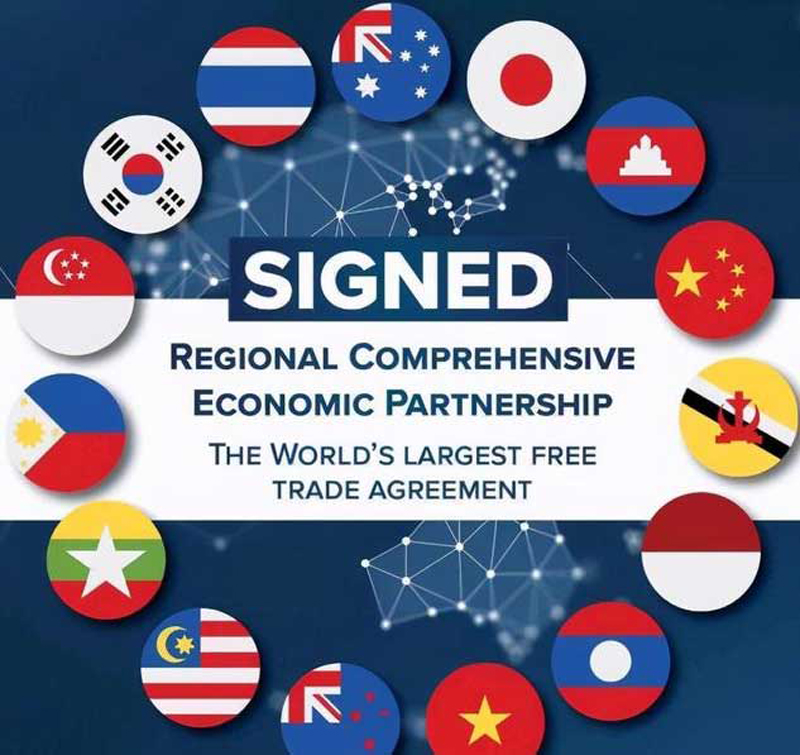 ►The main contents of RCEP?

♦

Over 90% of goods traded between approved members will eventually be tariff-free, with tax reductions to zero immediately or zero within 10 years. Countries will be able to fulfill their commitments on goods trade liberalization in a relatively short period of time.

♦

The huge East Asia + Southeast Asia + Australia and New Zealand markets will break down tariff barriers.

♦

RCEP and other existing free trade zones in the region complement and reinforce each other.

►How to influenced to Rimemo?

♦

When we export to RCEP countries, the local countries will not charge high tariffs, which leads to reduce the import costs significantly. Thus our products do have higher price advantages.

♦

The ASEAN market is further opened. Since RCEP was implemented in January 2021, our company's magnet products have been exported to RCEP countries for totally 4 times, 19,960 sets . Up 23% year-on-year than last year.